สวัสดีเพื่อนๆทุกคน ลิซ่านะคะ นักเขียน Blog. สำหรับ Queen Casino
Good day, Everyone!
This is Lisa, The blog writer of Queen Casino.
We have a great news to announce!!!
QUEEN CASINO started receiving payment with Master Card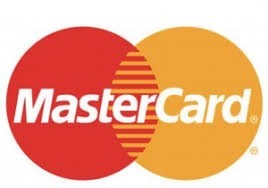 QUEEN CASINO used to receive payments with VISA Card.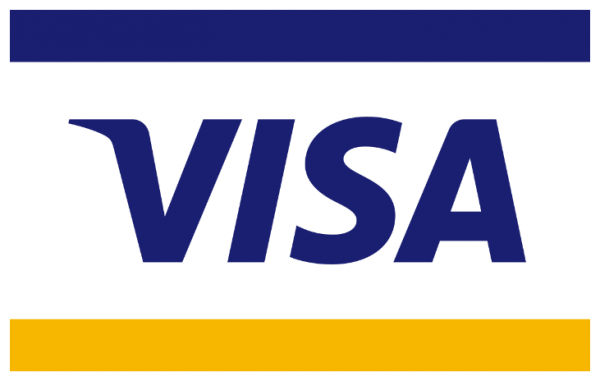 Many customers wanted to make deposits and play a lot, but due to the demand of various customers which only had other credit cards and it was realized this time, that QUEEN CASINO need to start to extend the range of payment of the customers correspondence with Master Card.
It is not an imagination to win using a Master Card.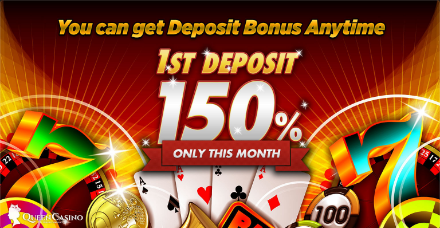 If you haven't deposit yet use Master Card!
To earn first deposit bonus. Try it now!

You can instantly play with your cash through the fastest yet safest
Bank Transfer Method. Information on this blog is provided by Queen Casino,
the much talked about Internet casino, online casino Queen Casino, online casino, internet casino.