Hello everyone.
This is Lisa, The writer of Queen Casino blog.
New Year's greetings from QUEEN CASINO.
Happy New Year!
What kind of New Year would you all have?
QUEEN CASINO is open for business without changes even in the beginning of the year, so that everyone can play happily.
C'mon and play with QUEEN CASINO and try your luck in the beginning of the year?
Also this year QUEEN CASINO
Improved play games
Enhanced quality of various campaign support
QUEEN CASINO are going to operate seriously to offer satisfactory service to our players with peace of mind.
Thank you for your continuous support of QUEEN CASINO!
Queen Casino Team
we have news to everyone.
Finally, a tremendous campaign beyond the summer gold rush will be held.
The name is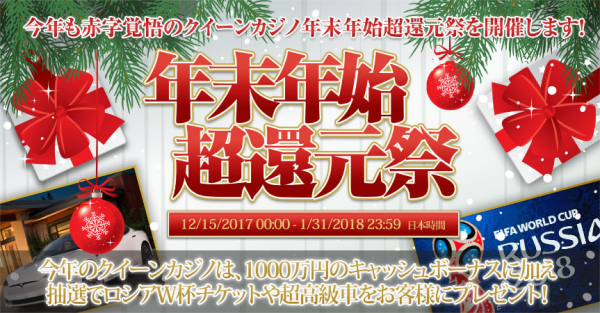 Queen Casino Year-end New Year holidays Red Festival
This time it is amazing!
Share a cash bonus of 10 million yen with everyone!
The biggest amount will
$10、000
3 lucky players can receive!
3 people only?

There is no such thing!
$5、000
5 lucky players can receive
$1、000
20 lucky players can receive
Beyond the last summer gold rush campaign
It is easy to WIN!
However!
It is not only cash bonus. Amazing it is it!!
Besides, there are lots of prize enough to win,
The winning tickets of the World Cup held in Russia in 2018 are hit by lottery!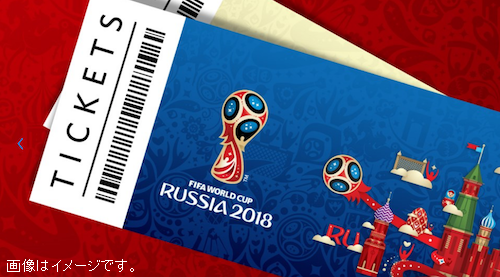 But do not be surprised at this!
The biggest feature of this campaign is how much Tesla Motors
Super luxury car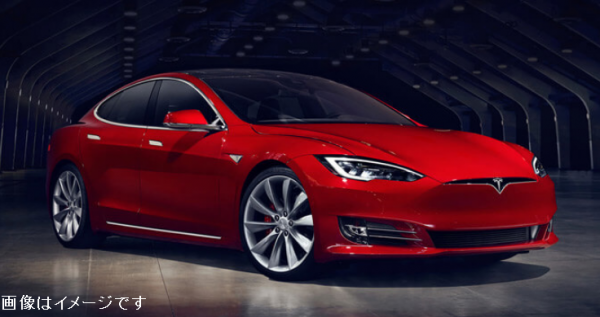 It's hit!!!
Quite amazing, it is it?
Playing at the online casino, and win Super luxury car,
Such a thing, the other site I think that cannot be imitated.
Campaign period is from
12/15/2017 00:00 to 1/31/2018 23:59 GMT +9
Do not miss the opportunity.
For more information please click below URL
https://www.queen-casino.com/ja/promotion/promotion-04
You can play with cash at bank transfer!!
Information on this blog is provided by Queen Casino,
the much talked about Internet casino, online casino Queen Casino, online casino, internet casino.