Hello everyone.
This is Lisa, The writer of Queen Casino blog.
In October 2015, the biggest jackpot in history was finally dropped at the online casino.
The amount exceeds 17 million euros, it is about 2.4 billion yen!! Heywood, a man living in the UK won the prize.
Surprisingly, he won the prize on the day he registered in the online casino, paid 30 pounds and played a big progressive megamullar.
he may be couldn't believe himself winning such a big money as much as I am! A jackpot that full of dreams can change a person's life in an instant!
It might be good to play with lighter feelings on luck!
Here are the new slots release this September and many more to come!
『Journey to West』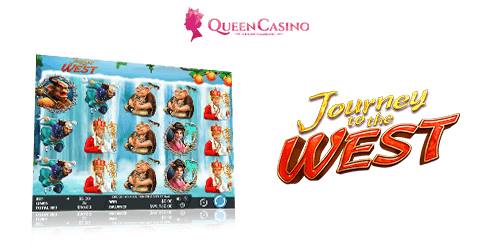 『Booming Bnananas』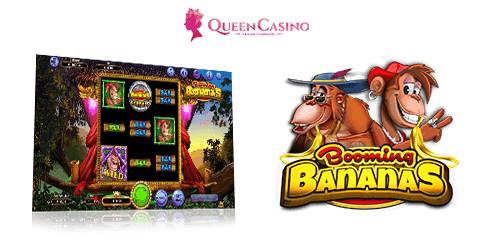 『Win Sprint』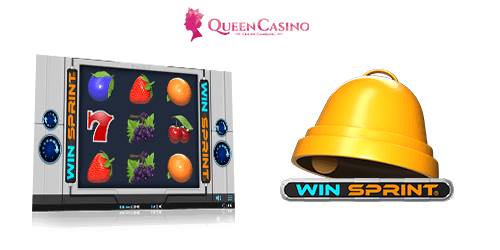 『Tree of Fotune』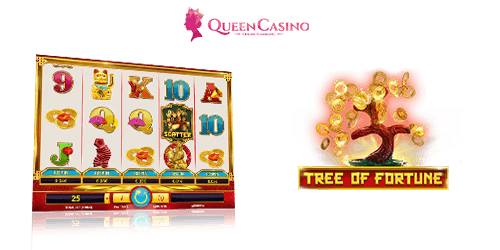 『Thunderbird Spirit』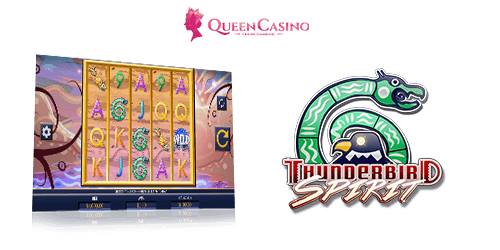 Just play the slot and win a big money only here in Queen Casino!
You can play with cash at bank transfer! !
Information on this blog is provided by Queen Casino,
the much talked about Internet casino, online casino Queen Casino, online casino, internet casino.