Hey everyone!
Lisa here, the blog writer of QUEEN CASINO.
It's sudden, but do you know what the is important attitude in gambling?
In the world of gambling it seems that the person who is able to judge when to push – pull is a successful person.
That is when (merit, Demerit in times of playing)you can reliably calculate, or you when you are always loosing, or when enable to judge calmly, there are times when you will gamble even if the minus is obviously higher.
Keep on thinking while betting, please open the way to victory!
So we are introducing a new Slots in September!
『Star Fall』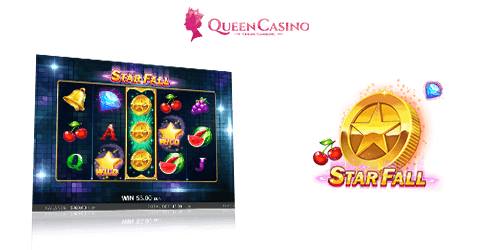 『Ice Breaker』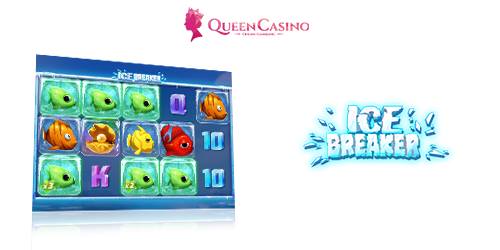 『Humpty Dumpty』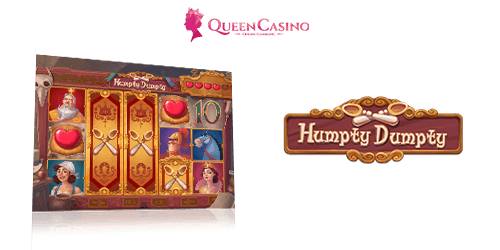 『Geams of The Gods』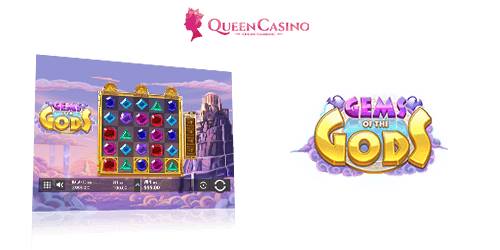 『Dragon Sisters』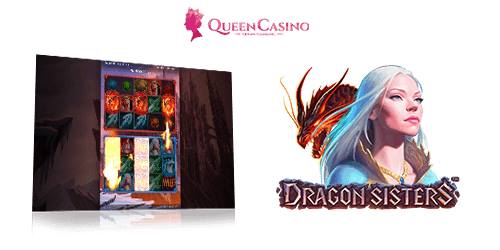 This month, we will be releasing new slots game one after another so please look forward to it!
Bank Transfer Method.
Information on this blog is provided by Queen Casino,
the much talked about Internet casino, online casino Queen Casino, online casino, internet casino.