Hello everyone! This is Lisa the blog writer of QUEEN CASINO.
Here comes the rainy season, but I want to blow off the gloomy feelings and
Welcome June with introducing many new video slots m(。・ω・。)m
『Orion 』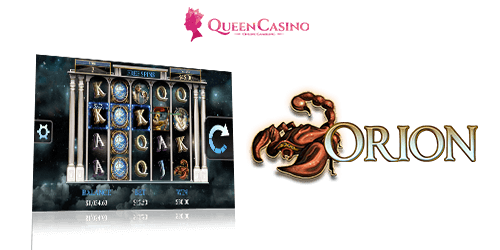 『Reindeer Wild Wins 』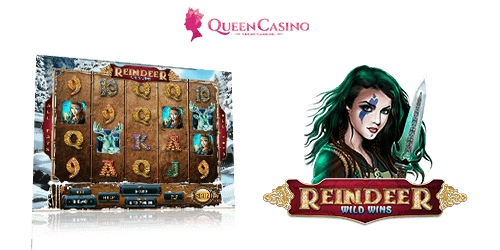 『Super Kids』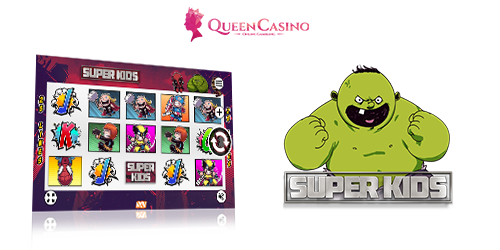 『Wild-Sevens 』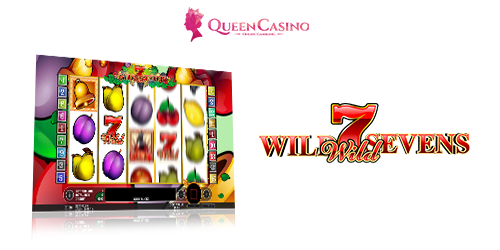 『Rooster Zodiac』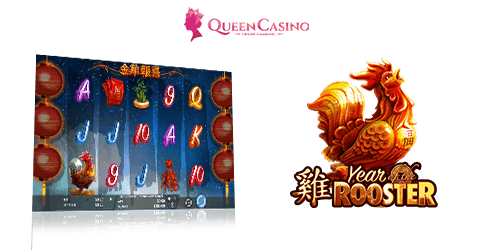 『Huluwa 』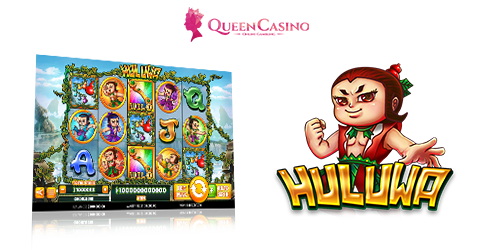 『Sugar Smash 』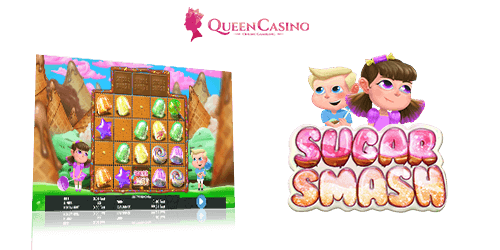 『The Angler 』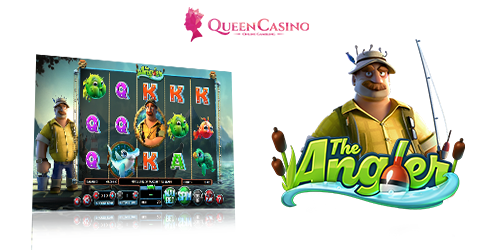 There are many kinds of new slot games this June
And it will be release one after another.
so please don't miss it☆
You can deposit cash and play instantly using your cash deposit!
Information on this blog is provided by Queen Casino,
the much talked about Internet casino, online casino Queen Casino, online casino, internet casino.