Good day, Everyone! this is Lisa, the blog writer of QUEEN CASINO.
It's getting hotter now a days and it is the season for horse mackerel and fresh water trout!
Especially, The horse mackerel is rich in vitamins, you can expect the prevention of getting tired from summer heat.
Let's blow away that summer heat!
Today, I want to introduce the tool for adding favorite games.
①Just click [Add As Favourite]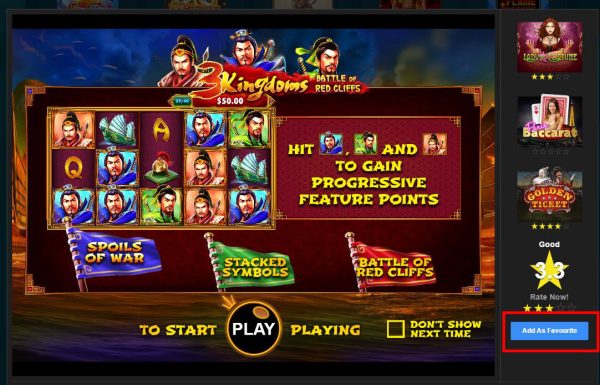 ②Click The Heart mark☆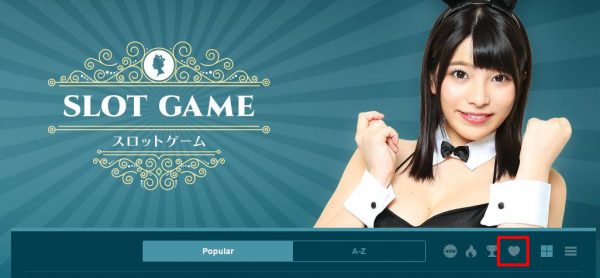 So here, you can easily add and find your favourite games♪
Slots and table games are separated(^▽^)/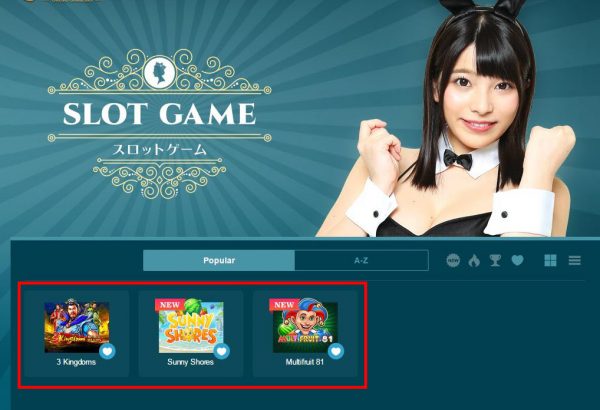 You can deposit cash and play instantly using your cash deposit!
Information on this blog is provided by Queen Casino,
The much talked about Internet casino, online casino Queen Casino, online casino, internet casino.