Hello everyone,
This is Lisa, The person in charge of Queen Casino Blog.
There are a lot of new video slot games to be introduced weekly.
And 4 of them will be released this week♪
Below is the list of games and their release dates:
"A WHILE ON THE NILE"           – May.9-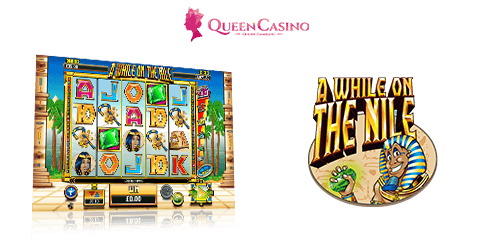 "Fruit bowes"             -May.10-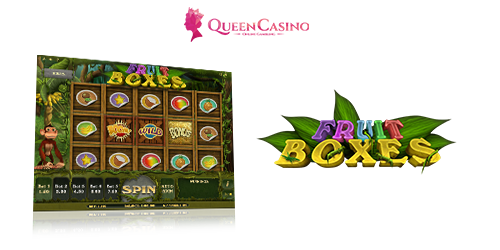 "Scruffy Duck"       -May.11-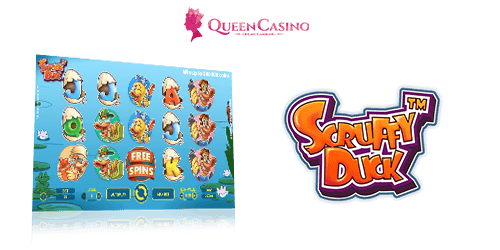 "3 kingdoms-Battle of Red Cliffs"       -May.11-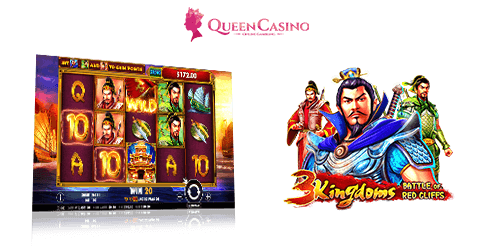 Watch out and stay updatedfor the upcoming online casino games!!!
So don't miss to check it out♪
Internet casino, online casino's
Queen casino On-the-spot information.
brought to us by
QUEEN CASINO
-hot topic in the casino industry