Hello everyone, this is Lisa the writer of Queen Casino blog.
Legends of the Golden Monkey of the third free spin has been changed and became Golden Legend free spins 60 times! It is profitable for 10 times!
These free spins are valid until May. 24th 6:59 PM. So what are you waiting for, let's spin it right away before it's too late!
♡ If you deposit a minimum of $ 50 between May 22nd and 28th, you can earn Golden Legend 60 free spins. 60 free spins of Golden Legend will automatically be reflected in your account on Monday, May. 29, 2017, Monday 19:00 (Japan time) Please wait until then ☆
Because we will let you know by e-mail after reflection ♪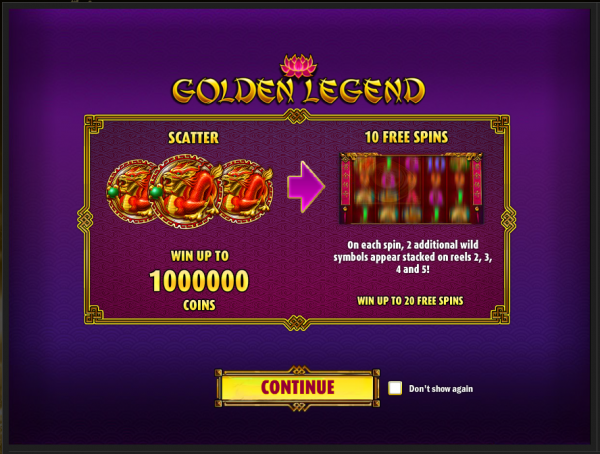 When reflected in the account GET a high prize money at Golden Legend!
If you do not know the game please click the Golden Free Spin Challenge on the Campaign Page! It is!
Do not miss this opportunity absolutely because it is the last free spin this month!
You can deposit cash and play instantly using your cash deposit!!
Information on this blog is provided by Queen Casino,
the much talked about Internet casino, online casino Queen Casino, online casino, internet casino.