Universal Entertainment – OkadaManila
Continuation from our blog the other day, this time's blog is about world's flapping casino series extra edition.
Kazuo Okada (Chairman of the Board) of Universal Entertainment Co., Ltd. introduced the opening of the casino in the gulf are of Manila,
【OkadaManila】
Okada Manila is a Japanese casino.
In the past, many Japanese have invested in land casinos and online casinos,
It is the first time that the Japanese who went up to the land casino owner was the first,
It is a remembrance to memorize that it became a serious topic in the world rather than in Japan.
Okada manila is a project that costs a large amount of money, it costs 420 billion yen.
It is said that there is no doubt representing the Philippines.
As expected, President KazuoOkada showed a great deal of skill as a super-class businessman.
In addition to casinos, Okada Manila, which opened as a major amusement facility,
We have a lot of entertainment in the facility.
Fountain show, outdoor, indoor swimming pool, and luxury accommodation,
There seems to be a variety of shopping malls with numerous high brands lining up.
By the way, the design of Okada Manila seems to have been handled by Jim Doyle.
Although it has only passed since opening,
You can see the casino's images trending uploads on the internet!
Seeing is believing…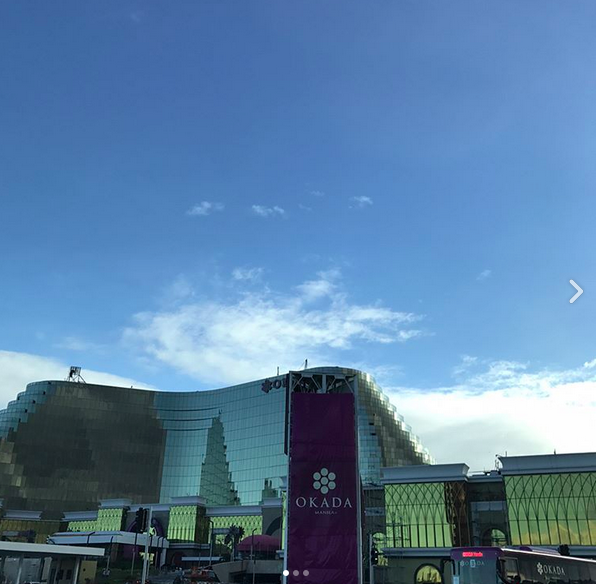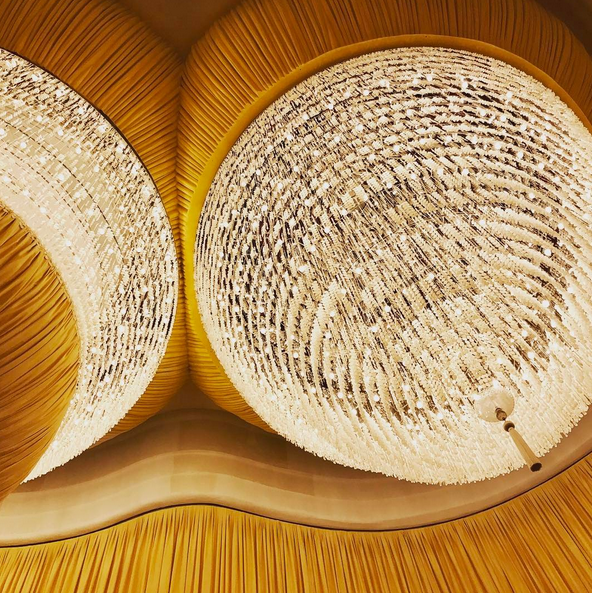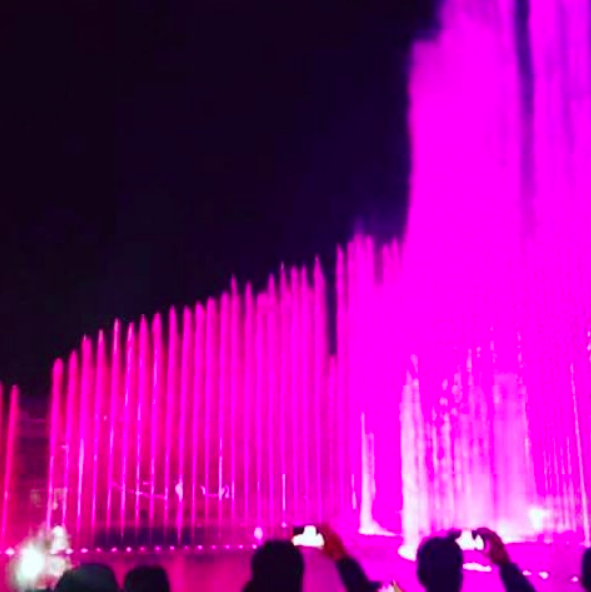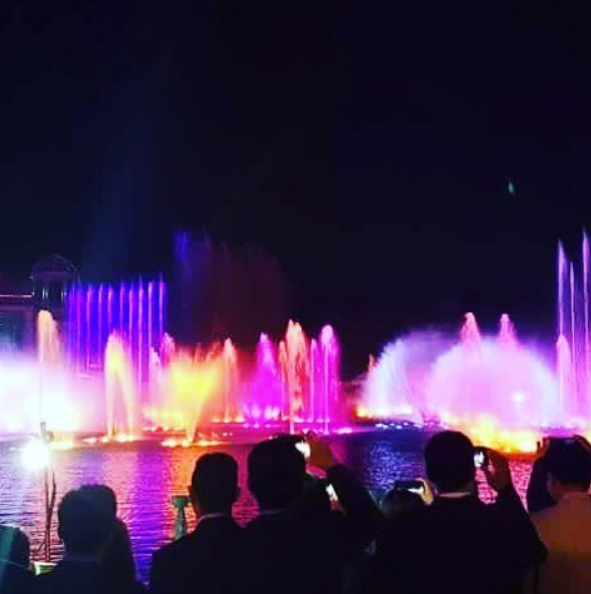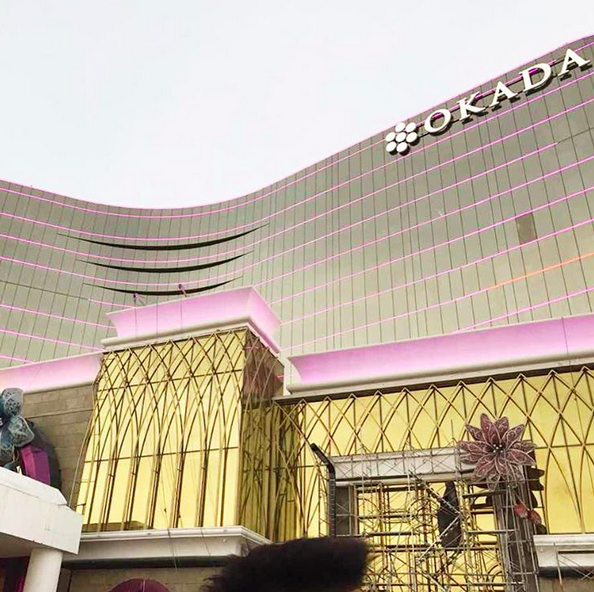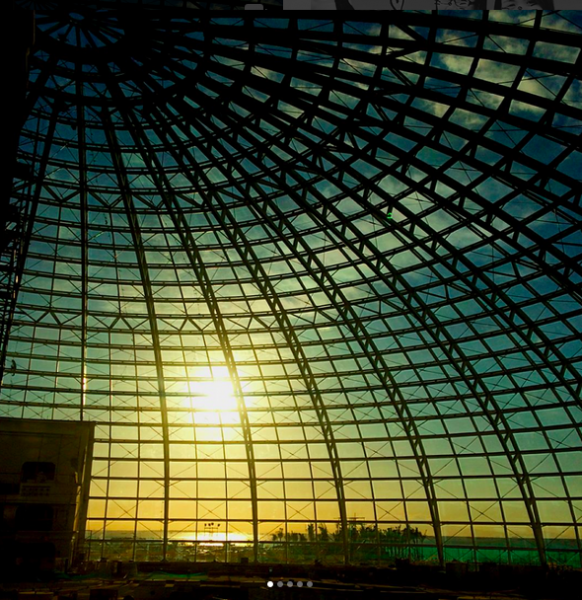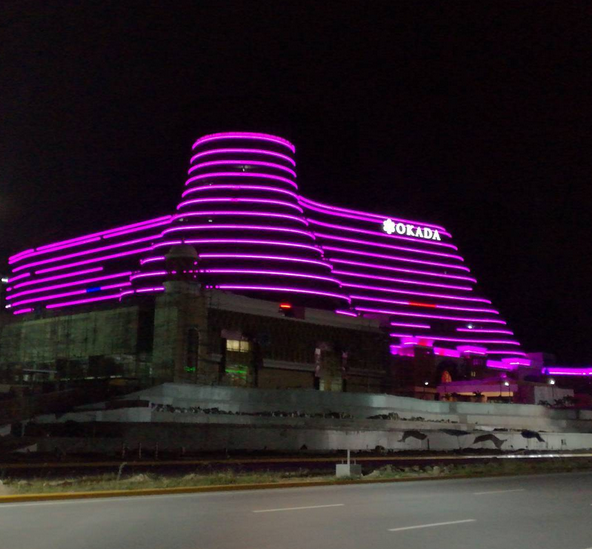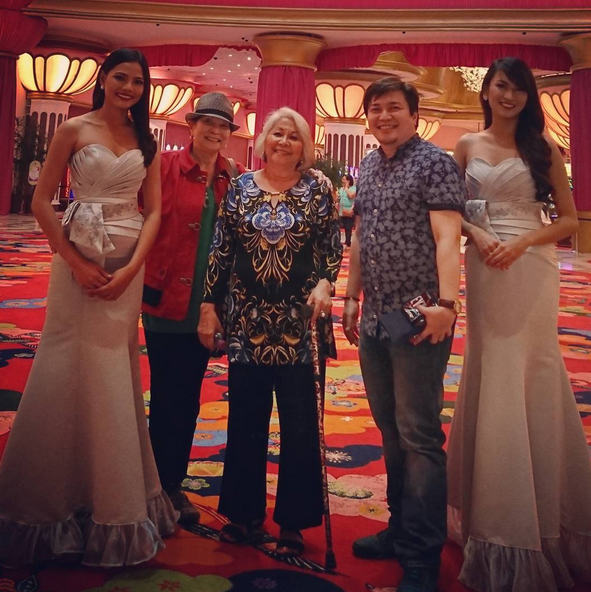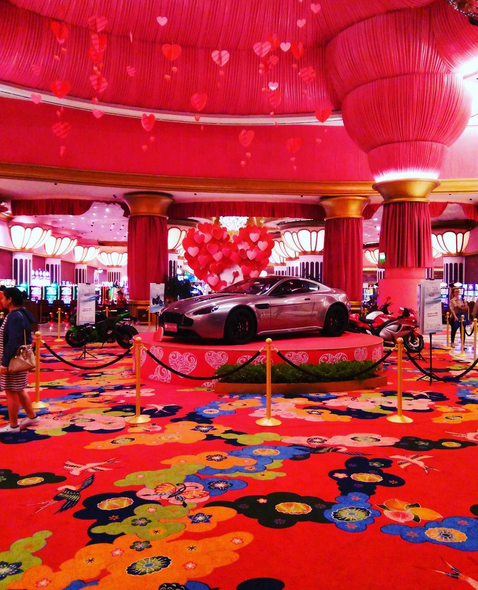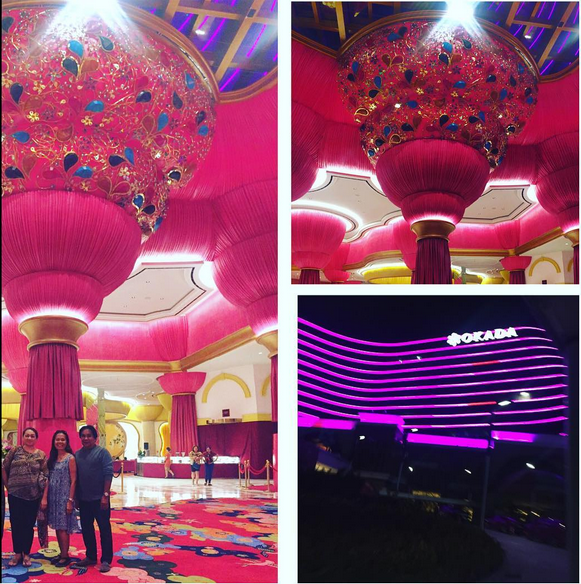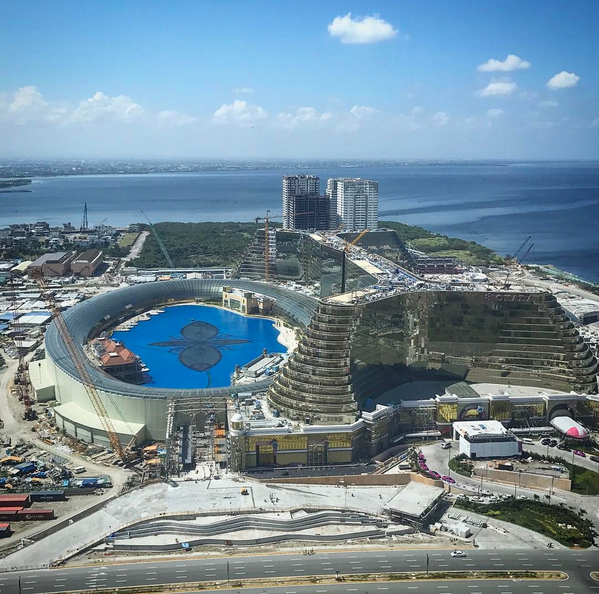 So that we prepared a picture of the site,
Please come and see the world's highest peak & state-of-the-art casino.
How was it?
As we prepared videos, how about feeling local enthusiasm?