Hello everyone, this is Lisa the person in charge of Queen Casino blog.
How did everyone spent their three-day holiday?
Are you enjoying and having fun with your online casino life?
We've come passed the middle of March and spring is just around the corner♪
This April, Queen Casino will be running a campaign which will be a very good deal.
We are also offering great campaings for loyal members who are always playing with Queen Casino.
We also have campaigns that fits newly registered members, so please always look forward to our campaigns(≧ ω ≦) b ♪
We are always open to new ideas for campaigns and projects, so if any of you casino lovers outthere have some requests for campaigns that you want us to run, please don't hesitate to contact us ♪ ♪
And of course, any messages to cheer Lisa on will be greatly appreciatedヾ (¯ ヘ ¯;;)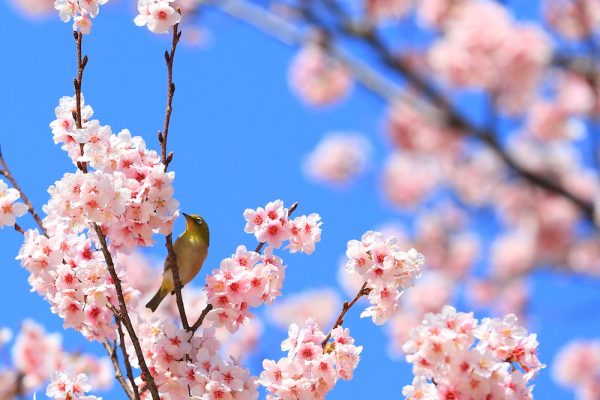 Here's an important message to everyone: Last year's very popular "Biggest Year-End Festival Bonus" winners have been sent emails but it seems that many of them still haven't replied yet. It is not yet too late to claim your prizes and bonuses.
So, pleease check your emails again to see if you are one of the lucky winners.
you can reply in this blog, and we will give you a bonus immediately(* ゚ ▽ ゚) / ゚ ·: *
Have a great holiday everyone♪ ♪
You can deposit cash and play instantly using your cash deposit!! Information on this blog is provided by Queen Casino, the much talked about Internet casino, online casino Queen Casino, oncasi, incasi.