It's me Lisa, The Person in charge of Queen Casino blogs.
Hi Everyone
Table casino gambling originated in China
Do you know Sic Bo (big and small)?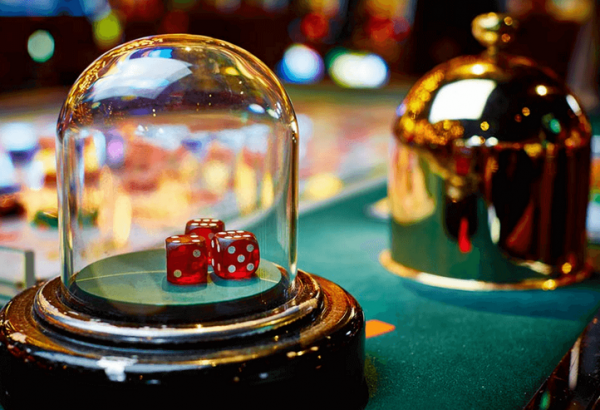 It is a simple game where the dealer swings three dice and the outcome determines the result,
It is possible to select various betting methods and it is a very exciting game.
The Chinese casino's authentic Macau's Sic Bo (big and small) table is always surrounded by a large number of gambler, an enthusiastic air enthusiastic by Asia dominates the field, and its atmosphere is exactly what is called an iron field.
It is a very popular game in the Asian region,
It is looking at the odds of online casino live games,
It is surprised momentarily by the discarded betting amount of the player who seems to be Chinese ( LOL )
Because you can feel a different atmosphere from baccarat such as a harsh atmosphere,
Why do not you try playing once?
Regarding the rule,
English edition:https://en.wikipedia.org/wiki/Sic_bo
Japanese edition:https://ja.wikipedia.org/wiki/%E5%A4%A7%E5%B0%8F_(%E8%B3%AD%E5%8D%9A)
Online casino: Sic Bo (big and small)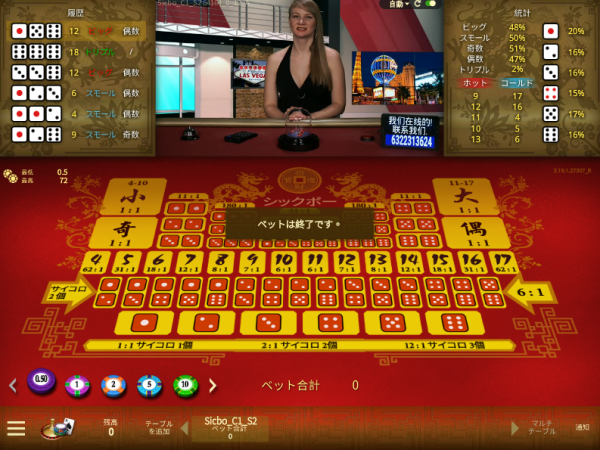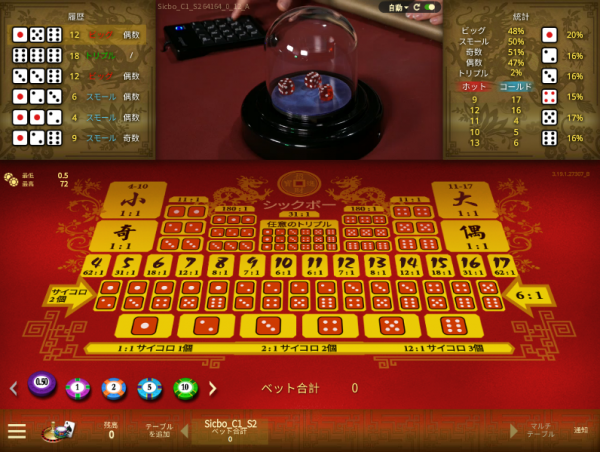 Online casino: Sic Bo (big and small) play video
You can play cash thru bank transfer!
Internetcasino, onlinecasino's Queen Casino
OnlineCasino, Internetcasino industry Information on blogs sent by QUEENCASINO