Hello everyone,
This is Lisa, The person in charge of Queen Casino Blog.
Today, We'll talk about internet and online casino's promotions.
As you all know,
Our company QUEEN CASINO's ambassadress is
"Ms. Ai Uehara"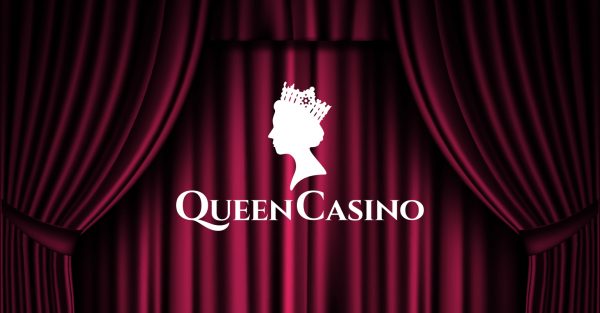 -An outstanding sexy actress not only in Japan but also in Asia, Europe and in the United States as well. She was also featured throughout China and England media productions for dealing with an Online Casino. As a result, the access to QUEEN CASINO has expanded and reached 20 countries around the world and by providing world wide requested games.
Land and online casino is what this is all about. Each country's casino, operator, game provider has their own appointed celebritied for every promotions and campaigns, Here's one.
There's this unforgettable moment where a commercial attracted people's attention world-wide.
Ofcourse! who won't be attracted if three of Hollywood's legends joined forces for an advertisement, Martin Scorses, Robert De Niro and Leonardo Di Caprio!!!
Not even mentioning specific topic throughout the commercial but it caught everyone's attraction on the very first day of public release.
The launching of the said commercial grasped the feelings of all the casino lovers, and that advertisement is all about Manila's TOP CLASS casino… …"City of Dreams" Manila, Philippines.
Actually this commercial can also be said main story film
"Audition" Director: Martin Scorsese
which was officially recognized as the "Academy Awards" in
Asia's Largest International Short Film Festival also known as the
"Short Short Film Fest" ASIA (SSFF ASIA).
Currently the casino theory is rising even in countries that are still called casino revenue countries,
It may not be a dream to have a gorgeous and glamorous commercial on these countries but if you are interested with "Audition" which is said as the original story of the advertisement, you are all welcome visiting City of Dreams Manila. Promotions where casino and cinema is collaborated is a great dream because of the ideas. and that I'm sure is.
We, QUEEN CASINO is looking forward to hearing from you by this promotion blog.
stay updated for more informations and updates.
QUEEN CASINO
You can even play via cash using the popular "bank transfer method"!
Internet casino, online casino's
Queen casino On-the-spot information.
brought to us by
QUEEN CASINO
-the most talked about in the casino industry
InternetCasino, OnlineCasino's QueenCasinoBlog