About Online Casino License protecting the game users.
Our Company acquires Philippine Cagayan (Cagayan Economic Zone Authority).
We would like to explain first about the First Cagayan License.
In our Firm, We acquire and manage the licensed Jurisdiction under the Philippines State Organization (PAGCOR). The Philippines Institution operates (e-gaming cafes) Net Casino Cafe Store and franchising.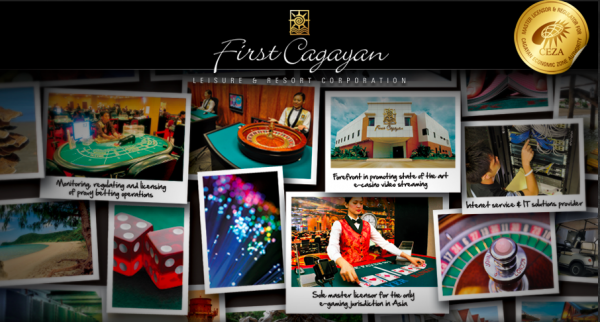 First Cagayan is an Online Casino License issuer. It is the first established company in Asia that has jurisdiction to issue Online Casino Gaming License.
First Cagayan is a registered corporation organized under the law of the Republic of the Philippines with SEC Registration No. A200005770. There are many other than our company that acquires and Operate the First Cagayan Even among the Online Casino Sites.
First Cagayan is at the forefront of development of gaming infrastructure within Zone pursuant to Section 6 ( f ) of Philippine Republic Act No. 7922 (Cagayan Special Economic Zoning Act)
Gaming operators entitled to operate within the zones are said to enjoy numerous benefits and incentives for enterprises registered in the Cagayan Economic Zone Authority, the Cagayan Economic Zone Office will inform the gaming operator,
We are giving the opportunities to become part of the promising business environment and the appropriate base to advance into the gaming market in other areas as well as the Asia-Pacific Region and the rest of the world.
Since First Cagayan is listed on the Philippine Stock Exchange and it is a subsidiary of Leisure & Resort World Corporation, it has a global credibility recognized worldwide,
Internet casino, online casino users are promoting protection of users.
Interview with Cagayan Economic Zone Office: Clickhere
Speech of Jose Mari B. Ponce: Clickhere